Welcome to St. Johnsbury Dental Services – your trusted source for top-notch dental care in the heart of Vermont. Our dedicated team of professionals is committed to providing exceptional dental services to the St. Johnsbury community and beyond. Whether you're in need of routine hygiene maintenance, cosmetic enhancements, pediatric care, or restorative solutions like dentures and implants, we've got you covered.
When it comes to your oral health, finding a reliable and skilled dentist is paramount. At St. Johnsbury Dental Services, we take pride in being your go-to dental clinic in the region. Conveniently located in St. Johnsbury, Vermont, we offer a wide range of services to meet your family's dental needs.
St. Johnsbury Dental Services
Hygiene and Teeth Cleaning – Keeping Your Smile Healthy
Maintaining proper oral hygiene is essential for a healthy smile. Our practice places a strong emphasis on preventive care, with teeth cleaning being one of our top services. Our experienced dental hygienists will ensure that your teeth are clean, free of plaque and tartar buildup, and your gums are in excellent condition. Regular teeth cleaning appointments with us can help you avoid more complex dental issues down the road.
Cosmetic Dentistry – Enhancing Your Smile's Beauty
Are you looking to enhance the aesthetics of your smile? Our cosmetic dentistry services, including teeth whitening, can help you achieve the bright, confident smile you've always wanted. Say goodbye to stained or discolored teeth and hello to a radiant, white smile that leaves a lasting impression.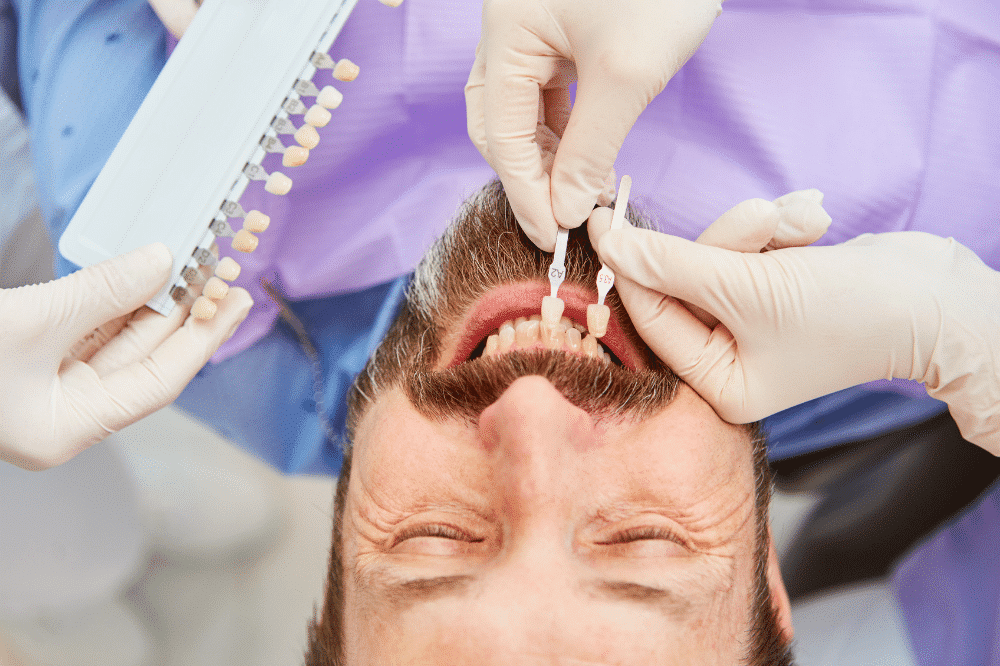 Pediatric Dentistry – Welcoming Families with Open Arms
At St. Johnsbury Dental Services, we understand the importance of family dental care. Our pediatric dentistry services are tailored to provide a welcoming and comfortable experience for your little ones. We are committed to ensuring that your children maintain healthy smiles as they grow.
Dentures and Implants – Restoring Your Smile
Missing teeth can have a significant impact on your oral health and overall well-being. Our restorative options, including dentures and dental implants, are designed to restore both the function and appearance of your smile. We work closely with patients to determine the best solution for their unique needs, ensuring they can enjoy a confident and functional smile once again.
Why Choose St. Johnsbury Dental Services?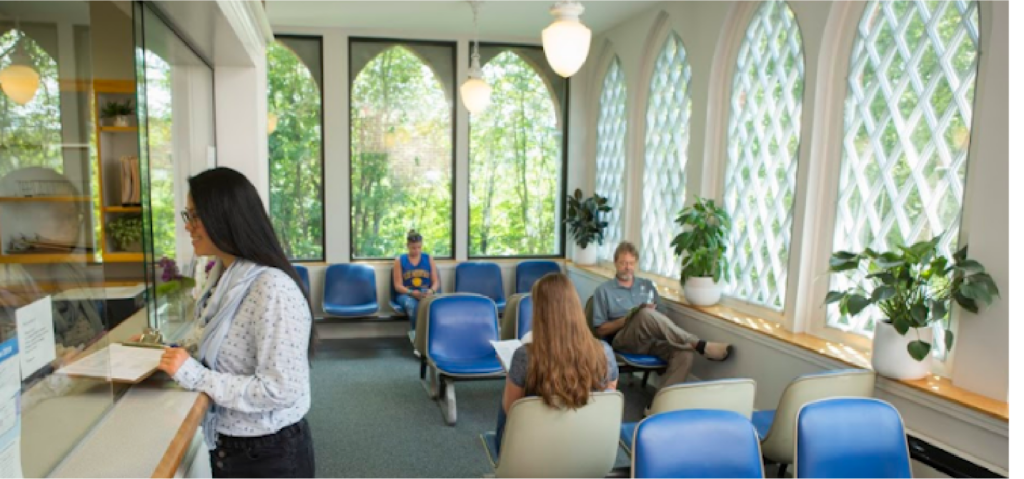 Experienced Team
Our team of dental professionals brings years of experience and expertise to every appointment. We stay up-to-date with the latest advancements in dental technology and techniques to provide you with the best care possible.
State-of-the-Art Facilities
We've invested in state-of-the-art facilities and equipment to ensure your dental experience is comfortable and efficient. Our modern clinic is designed with your comfort in mind.
Convenient Location
Our St. Johnsbury location makes us accessible to residents of St. Johnsbury and the surrounding areas. We are your local dentist, ready to serve your dental needs.
New Patient Information
Are you a new patient? Visit our New Patients page on our website to learn more about what to expect on your first visit, insurance information, and patient forms.
When you're searching for a dentist in St. Johnsbury, VT, or looking for dental services in the Vermont area, St. Johnsbury Dental Services should be your first choice. We offer comprehensive dental care to individuals and families, including hygiene services, cosmetic dentistry, pediatric care, and restorative solutions like dentures and implants. Your oral health is our top priority, and we are committed to helping you achieve and maintain a healthy, beautiful smile.
For more information or to schedule an appointment, please contact us at (802) 748-9357 or visit our website at stjdental.com. We look forward to serving you and your family's dental needs in St. Johnsbury and beyond. Trust St. Johnsbury Dental Services for a lifetime of healthy smiles!