Have All Your Questions Answered With St. Johnsbury Dental
At St. Johnsbury Dental Associates, we strive to keep our patients in the know throughout each dental visit. We are happy to provide an array of dental services including crowns, teeth whitening, routine exams, and more, across The Northeast Kingdom, Vermont & New Hampshire. Our patients must be informed on preventative dental care and potential risks when it comes to their oral health.
To Start your first appointment with us, we need current contact and insurance information, and a few questions answered about your health history. Please have that ready and available ahead of time.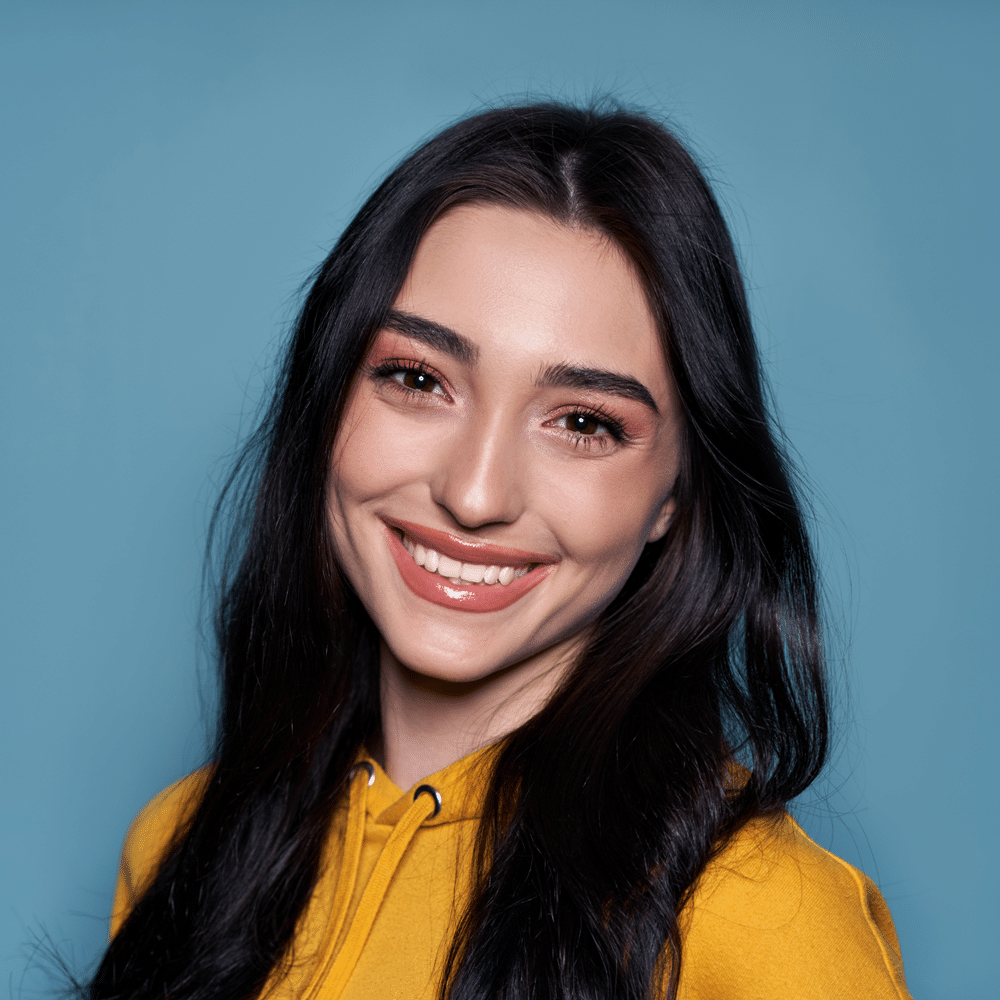 If you are a parent and are nervous about your child's first dental visit, St. Johnsbury Dental Associates is here to provide you with answers.
When it comes to dental care procedures, much can be left unsaid. At St. Johnsbury Dental Associates, we want to keep you informed on what you will experience here.
Schedule Your
Appointment Today