Meet St. Johnsbury Dentist Team
When you visit our office, your smile is our top priority. At St. Johnsbury Dental Associates in St. Johnsbury, VT, our entire team is dedicated to providing you with the personalized, gentle care that you deserve. Whether you need an adult or pediatric annual dental exam, restoration, or are interested in cosmetic services such as teeth whitening, our St. Johnsbury Dentist team is equipped with the expertise to get the job done.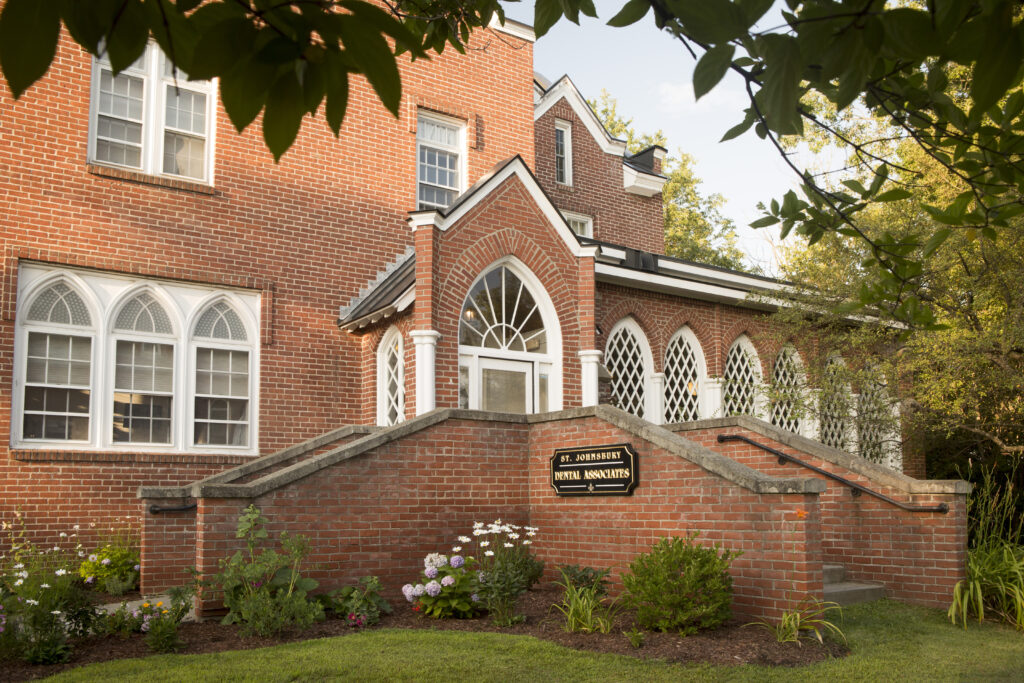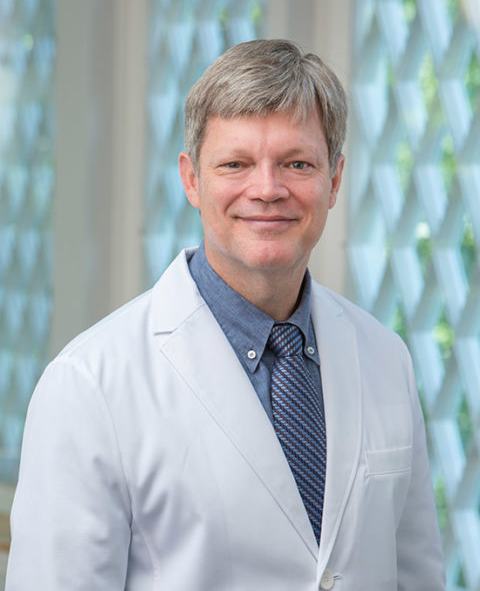 "How you do anything is how you do everything." – T. Harv Eker
Practicing for over 23 years and ready for a change, Dr. Boles and his family relocated to Vermont and acquired St. Johnsbury Dental in September of 2017. Dr. Boles' sincere and caring nature coupled with his "patient first" approach continues to guide the way he serves his patients. His friendly nature is enhanced by his dedication to providing patients with outstanding care. In his free time, Dr. Boles enjoys spending time with his wife Suzanne Boles and their three remarkable girls. He likes to exercise, eat well with a purpose, tend to his social networks, and engage in continuing education in other fields of interest.
"Don't worry, be happy!" – Bobby Mcferrin
Dr. Bogacz takes the concerns of his patients seriously and has built a career dedicated to personalized care and mutual respect. Patients are never treated like a number in a chart. He believes in treating each patient like family and giving them the care that they deserve. He is the dentist for the residents of Merrimack County Nursing Home and the Glencliff Home for the Elderly, overseeing their public health dental programs. He and a dental hygienist provide dental care in a dental clinic at the facilities.
David helped a New Hampshire FQHC open a dental clinic. The clinic is a teaching site for the University of New England Dental School. He is on the support staff of the FQHC, covering for the dental director when she is away and is a preceptor for the UNE Dental School.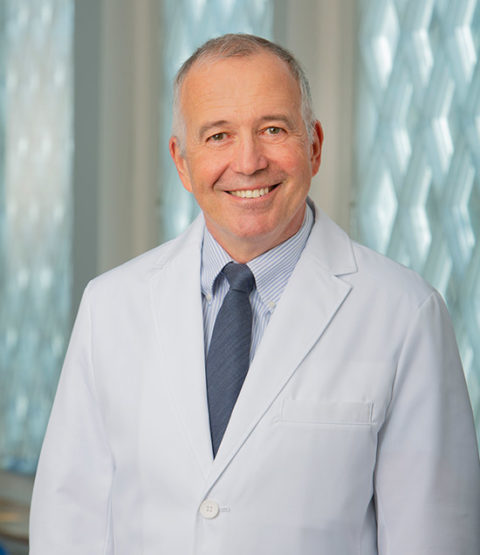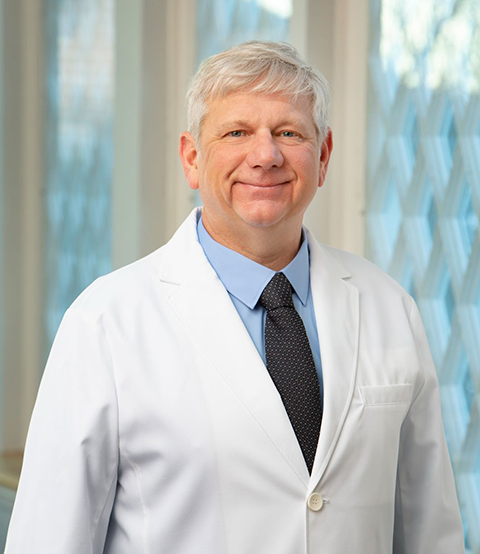 Dr. Lansky grew up in Ravenna, Ohio. After high school, he attended Ohio State where he majored in Zoology and pre Dental. He continued his education at Case Western Reserve College of Dentistry. After dental school, he did a general practice residency at the VA hospitals serving veterans in Cleveland, Ohio. Following the residency, he moved to central Vermont and has been practicing dentistry here in Vermont for 26 years. He is an exceptional dentist and is experienced, kind, and highly skilled. In his free time, he enjoys being with his family, skiing, sailing, hiking, mountain biking and doing projects around his house.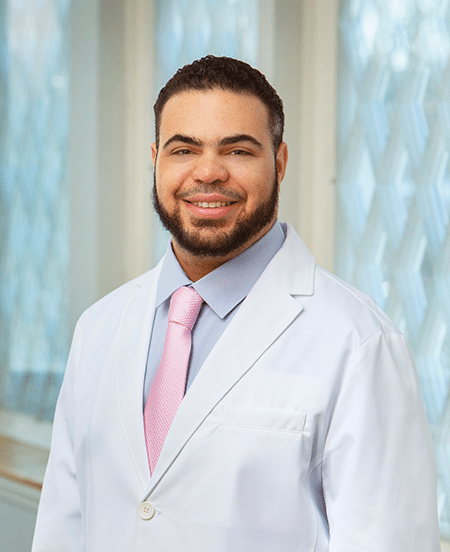 "The harder you work, the luckier you get."
Dr. Reimy Evangelista De Leon is a second-generation dentist who was born and raised in the Dominican Republic. At a young age, Evangelista became aware of the extreme need for quality dental care that several populations lack and wanted to serve those patients.
Currently, Dr. Evangelista is practicing as an Associate St. Johnsbury Dentist at St. Johnsbury Dental Associates, Community Health Centers of Burlington, and NEK Dental Medicine in Vermont.
He always encourages his team to give its best effort for the benefit of the patients. His journey has brought him to the beautiful state of Vermont, He is excited to build roots here and not only serve the population, but also contribute his grain of rice to the next generation of healthcare professionals.
"It's what you learn after you know it all that counts."
Dr. Philippe Charlebois is from Montreal, Quebec. He attended the Faculty of Arts and Sciences at the University of Montreal where he obtained a bachelor's degree in Microbiology before completing his Doctorate at their Faculty of Dentistry. He further pursued his training at the University of Connecticut's Advanced Education in General Dentistry. After working for several years in New Hampshire, he ran his own practice in Vermont for over a decade. He is currently happy to be working as a St. Johnsbury Dentist Team member. Dr. Charlebois is gentle, soft-spoken, and professional with all his patients. St. Johnsbury Dental Associates is grateful he joined the practice. He enjoys a laid-back lifestyle where he can take in the scenery while enjoying cycling, photography, and travel with his wife and son.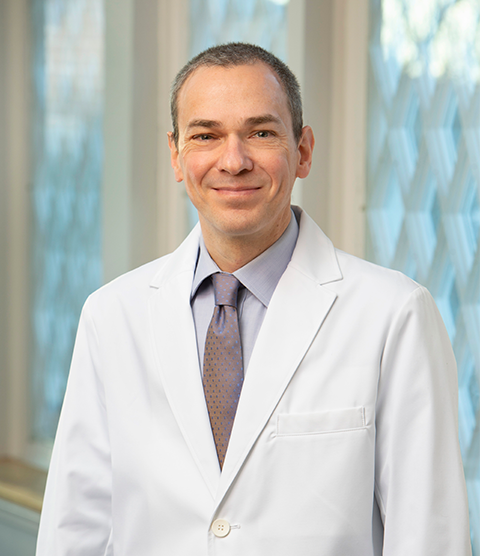 Lynn was a Certified Dental Assistant for 7 years prior to receiving her associate's degree in Dental Hygiene in 1991. She has actively taken care of patients as a certified dental hygienist since then. She received her certificate in anesthesia in 2020. St. Johnsbury Dental Associates is lucky to have such a caring and skilled member of our dental family. She has 3 grown children and one grandson. She loves to cook and garden.
"Aim at Heaven and you will get Earth 'thrown in': aim at Earth and you will get neither." - C.S. Lewis
New to the beautiful Northeast Kingdom of Vermont, Scott moved from Pennsylvania where he originally graduated with a Bachelor's degree in Music Performance; however, after shadowing his wife's Dad in dentistry, he decided he would pursue the dental field as well. Scott graduated from Luzerne County Community College in Dental Hygiene, and has since worked in both hygiene and orthodontics. Outside the world of teeth, Scott loves spending time with his high school sweetheart and wife, Melissa, along with their three wild and free toddlers. He also still remains active in music as he serves on the worship team at his local church, and enjoys reading and spending time outdoors.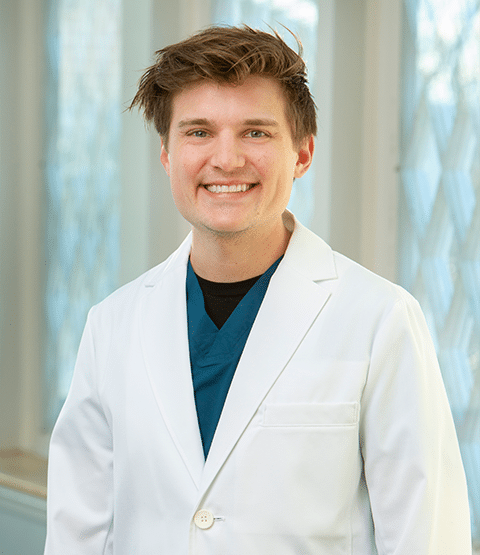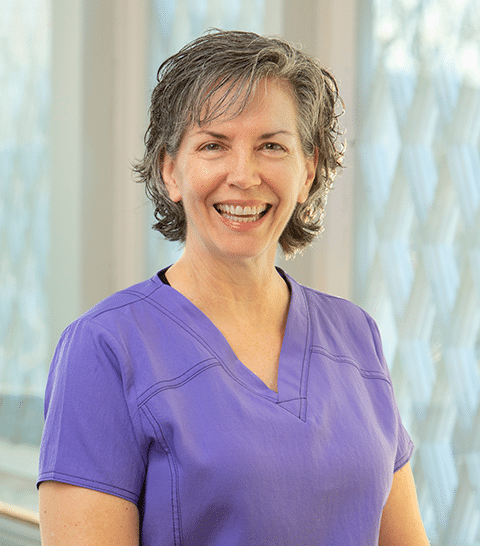 "I always strive to do my best and to treat others how I would like to be treated. I have a job where I have the privilege of doing that every day!"
Dana has been with our practice since June 2020. She completed her Expanded Function Dental Auxiliary in 2021 from the New Hampshire Technical Institute. She is also a Certified Dental Assistant from the Dental Assistant National Board. Dana has an exceptional chair side manner when taking care of her patients. She is our Clinical Lead for all the dental assistants and is skilled in doing restorations for our patients. Dana enjoys outdoor activities like biking, walking, camping & four wheeling with her family.


Desiree Garand is an EFDA (Expanded Functions Dental Auxiliary) for St. Johnsbury Dental Associates. She grew up in St. Johnsbury and graduated class of 2011 from St. Johnsbury Academy.
Believing that she wanted to further her career in Early childhood Education, she tried out college. However, it just wasn't the right time or the right career for her. She entertained the idea of a few other career paths through her young adult years, but nothing stuck with her and gave her the "you're doing things right!" vibe.
In 2018 she saw a post for a Dental Assistant position with St. Johnsbury Dental Associates.  Intrigued, she decided it was time to take the leap and apply. She got the job! Two years passed as she worked with multiple Doctors and learned a career that she had fallen in love with. She obtained her CDA (Certified Dental Assistant) in 2020 and a year later applied to New Hampshire Technical Institute for her EFDA Certification which she successfully completed in 2022.
Her career in Dental has taught her about the love she has to serve her community, the dedication she has to and her passion for Dentistry and the strength she has found within herself to achieve the goals she set for herself. Suzanne and Dr. Boles were happy to support her choices to advance her career as their employee, making it possible. She is proud to say that she is an EFDA for St. Johnsbury Dental Associates and she is grateful to help take care of her community. St. Johnsbury Dental Associates is also proud to have her part of their dental family.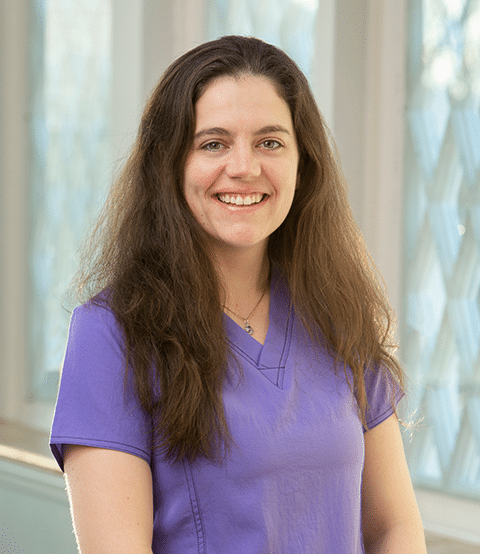 Hear What Others Have To Say

The facility itself is warm and welcoming, the staff is what makes the experience unique. It is obvious that the staff works well as a team, and has the patients best interest at heart. Dana and Kiana were absolutely hilarious at my appointment making me feel at ease, and Lindsey and Lynn (I'm sorry if those aren't correct) made my son feel so calm while taking his first X-rays.
I found the initial exam to be very thorough with a complete set of X-rays and an exam by a dentist, who discovered the need for a filling and restoration of a porcelain crown. The second visit for a cleaning was also very good with attention to the health of the gums and scaling of the teeth. Everyone has seemed very knowledgeable and skilled at what they do and I'm very pleased with the care given.
My family is very happy with St. Johnsbury Dental. My husband and I both needed work that required Novocaine and we both noted that it was the first time in our lives, the shot itself didn't even hurt. Great staff, great service.
These guys are amazing. Kiana took amazing care of me and was passionate, kind, and personable. Charle Bois is a professional, and a true artist when it comes to dentistry.