Make Your Smile Brighter With Us
Since 1961, St. Johnsbury Dental Associates has provided an open, respectful, and trustworthy dialogue with our patients. We are dedicated to every patient and encourage comfort in all procedures for our patients. Come visit us at our office in St. Johnsbury, VT off of Main Street behind the Fairbanks Museum & Planetarium. Experience the difference at St. Johnsbury Dental Associates.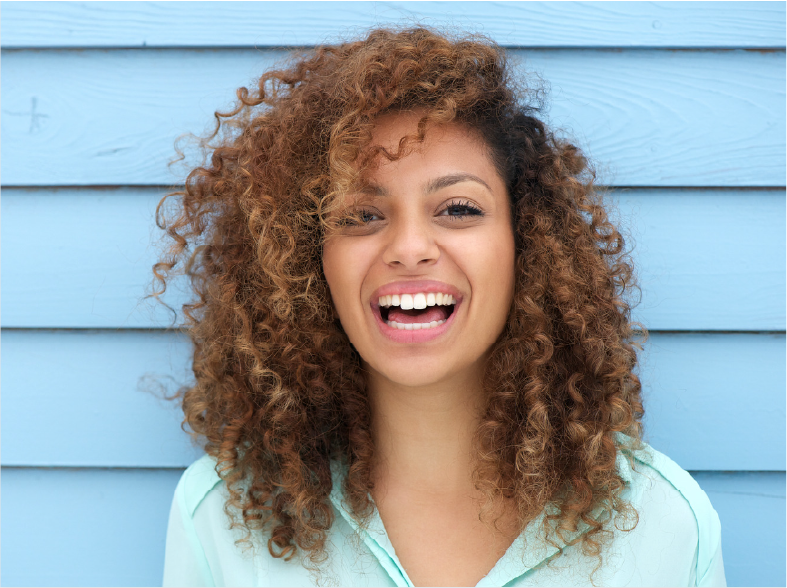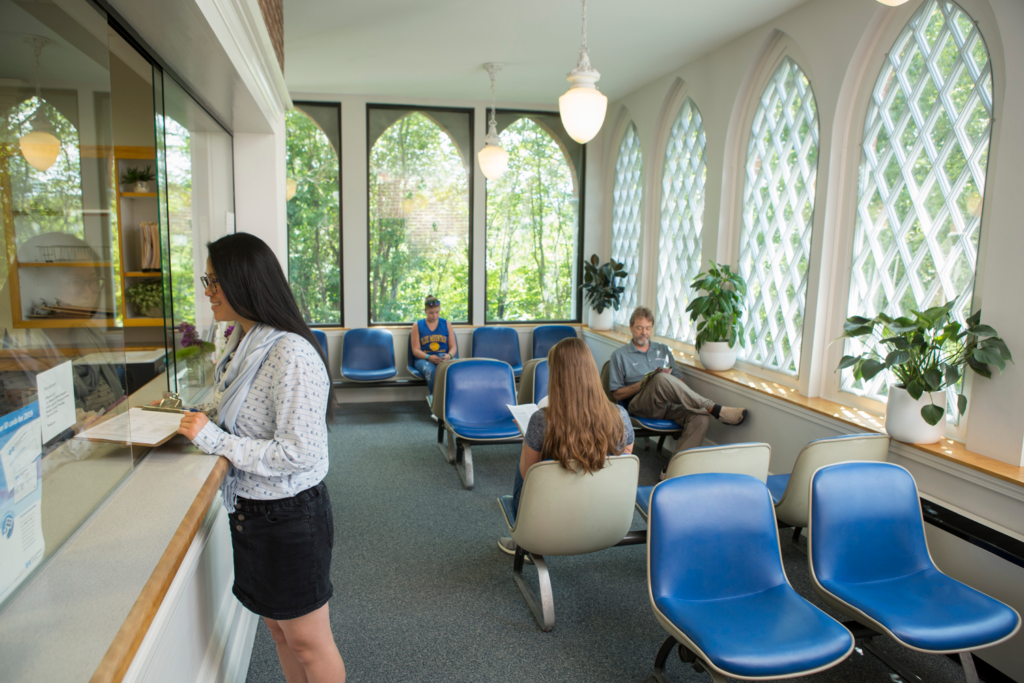 Join St. Johnsbury Dental's Team
Located in the heart of Saint Johnsbury, you will be sure to find yourself thrilled working with light-hearted, down to earth, and caring professionals with a "patient first" attitude. Come join our family nestled in the Northeast Kingdom of Vermont!
At St. Johnsbury Dental Associates we work as a team to serve our community needs. We expect all our employees to treat each other with respect and provide our patients with the highest standard of care. Our practice values continuing education and our focus is the connection between dentistry and overall health.
Please return any and all applications in person or by fax.
Schedule Your
Appointment Today