Feel Relief With Our Preventative Services
When you visit St. Johnsbury Dental Associates in St. Johnsbury, VT, we take the necessary steps to make you feel as comfortable as possible. You are heard when it comes to your oral health because we ensure you always have a choice. We encourage patients to take advantage of the preventative services we include such as dental cleanings and oral screenings. We are here to help our patients achieve pristine oral health.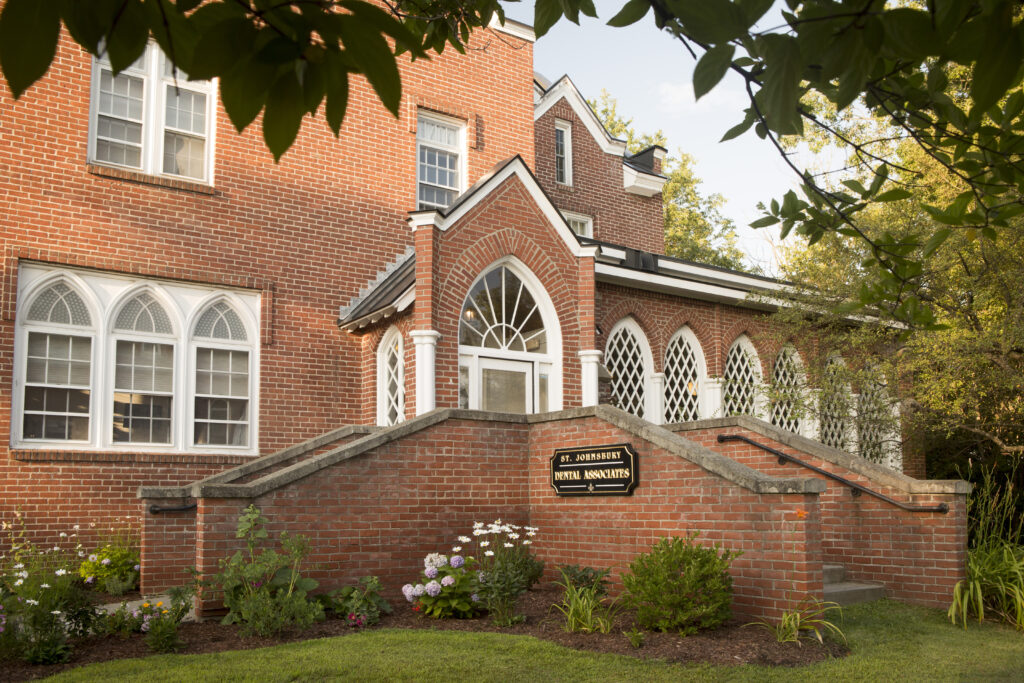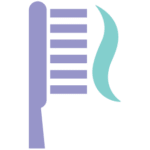 Professional Teeth Cleaning
Proper brushing and flossing methods are considered the best way to prevent tooth decay. That's why, at St. Johnsbury, we provide comprehensive routine cleanings to remind you of the extensive hygiene your teeth require.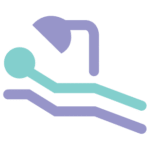 It is critical to take routine x-rays to keep track of jaw and teeth development in the mouth. Utilizing digital x-rays include 3-D Sirona Panology, we use the best quality technology to provide accurate results to keep you informed on your mouth.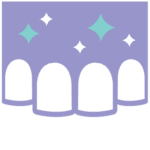 Periodontal (Gum) Disease Therapy
If you have advanced periodontitis, you may require surgery such as pocket reduction surgery. We make a tiny incision in your gums so that a section of gum tissue can be lifted back, exposing the roots for more effective scaling and root planing.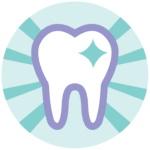 Sealants protect vulnerable areas from tooth decay by "sealing out" food and plaque. Typically, children get them on their permanent molars and premolars as soon as these teeth are fully erupted. However, adults without decay or fillings in their molars and premolars can also benefit from sealants.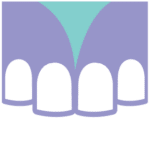 A frenectomy is usually recommended if the frenum is causing pain or hindering proper function. Treatment always begins by numbing the area. Then, the frenum is removed from either the floor of the mouth or the gum line. Often performed with a laser, no stitches will be required. This will lead to an Improved nursing relationship between the mother and the child.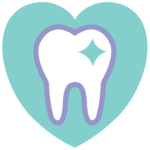 Pediatric & Special Needs Oral Health
We include children's dental care as well as care for individuals with special needs. Services include professional teeth cleanings, oral cancer screenings, sealants, fillings, crowns, extractions, space maintainers, and frenectomies.
To Learn More About What You Can Do For Your Family's Dental Health, Call us Today!