Cosmetic & Restorative Dental Services
With cosmetic services and restorative dentistry, you can have your smile looking its best at St. Johnsbury Dental Associates in St. Johnsbury, VT. We take the time in crafting your smile, even the most minor changes! We are dedicated to open communication and making sure your wants and needs are satisfied to the fullest.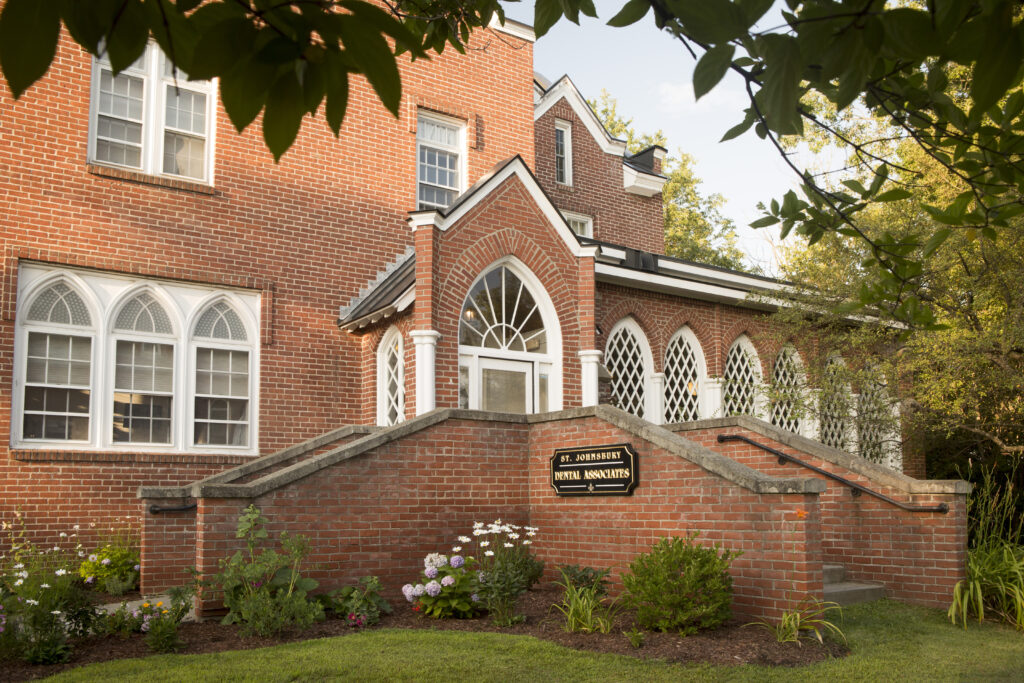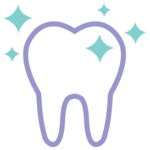 At St. Johnsbury Dental Associates, we offer a range of cosmetic services to enhance your smile. Brighten up your smile with high-quality teeth whitening. We use materials that align with your specific staining type and ensure optimal whitening results.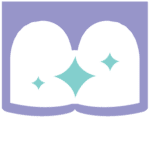 Allow us to take your smile to the next level with bonding procedures. Fix a chip or close a gap in your teeth with the affordable and minimally invasive process of bonding. Eliminate any imperfection in your smile with our experts who will sit with you and plan your unique treatment.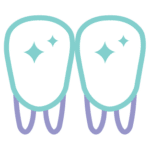 Porcelain veneers are great for color-correcting, perfecting tooth alignment, lengthening teeth, and more. At St. Johnsbury Dental Associates, we craft your veneers to your ideal vision of a custom and beautiful smile. The results speak for themselves.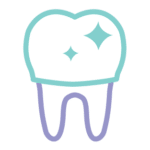 We can help you maintain and improve your smile more conveniently than ever before with a new technology called CEREC 3D. This allows us to offer natural looking, high quality ceramic crowns that are completed and placed in a single office visit.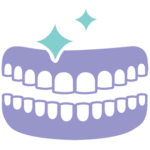 Removable dentures usually consist of replacement teeth attached to a pink or gum-colored base. This base can be held by a metal framework that holds the denture in place in the mouth. Partial dentures are used when one or more natural teeth remain in the upper or lower jaw.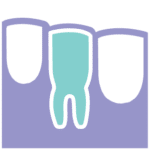 Root canal treatment by St. Johnsbury Dental Associates can alleviate pain as well as provide you with peace of mind by keeping your natural teeth. Keep your long-term oral health in the best shape.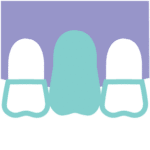 Bridges can be great if the surrounding teeth need crowns. Replace a tooth with an effective bridge and the entire bridge and crown will allow your teeth to function with strength. At St. Johnsbury, we are equipped to craft a natural bridge that brings life to your smile.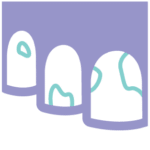 When it comes to having a cavity filled, it's important to know that you have the right to decide! After consulting with your dentist, the best treatment method for you will depend on your oral health status, materials required, and your aesthetic preferences.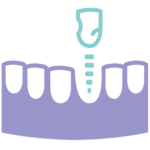 We are committed to making dentistry as comfortable as possible. Along with our exceedingly gentle treatment, we are dedicated to making sure you are relaxed and feel cared for. Hospital Sedation, in office Conscious Sedation, and Nitrous oxide are all treatment options to ease any dental anxiety.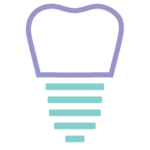 At St. Johnsbury, we also offer long-lasting and quality implants in replacement of a tooth or teeth. A dental implant is a prosthesis with the bone of the jaw to support a dental prosthesis such as a crown, bridge, denture, or to act as an orthodontic anchor.
BRING YOUR SMILE TO ITS FULL POTENTIAL.